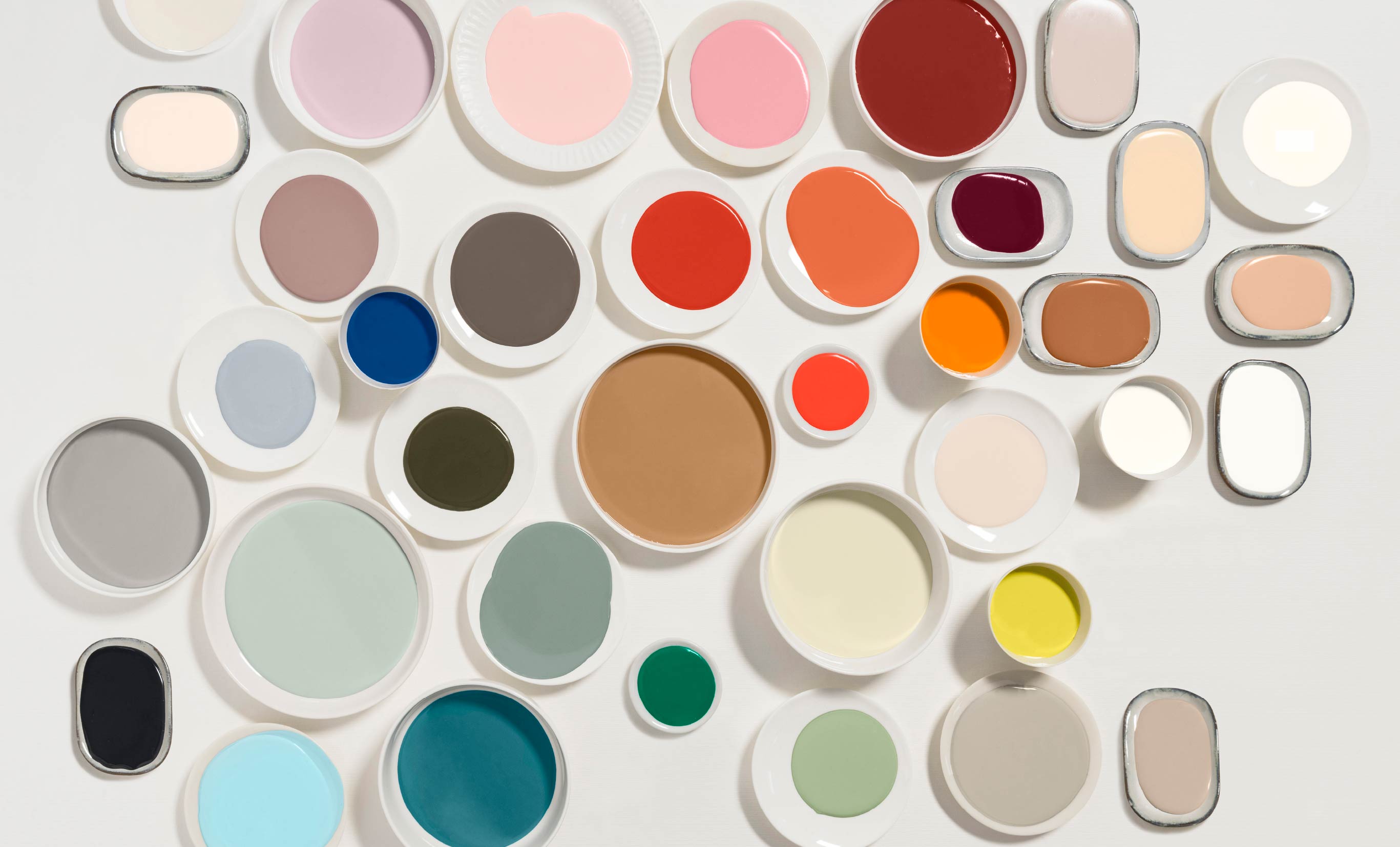 Wrestling the competition on your own terms
How we rediscovered the soul of Dulux paints
In a highly undifferentiated market, how can one family of paint colours truly stand apart?
FIRST, KNOW YOURSELF
Facing brutal competition in the consumer paint market, Akzonobel Singapore sought a fresh perspective to understand where the opportunities lay for a strategic repositioning of the Dulux brand in Asia Pacific. Our investigation began by questioning some basic assumptions: Did Dulux need to compete head-on in the consumer space to succeed as a brand and business? Who were its staunchest advocates and why did they choose Dulux over other brands? The answers were revealing. Dulux was the paint of choice for creative professionals – award-winning architects, interior designers and professional house painters all gravitated to Dulux when they sought inspiration for colour schemes, or particular hues to capture a mood or a feeling that would bring a space into its own. And it came down to an almost poetic sensibility rooted in Akzonobel's European heritage.
COLOUR TAKES YOU PLACES
When colours are formulated at Dulux, there is a subtle but tangible difference in how each hue and shade is named. This was a key insight derived from our interviews with external stakeholders: that Dulux colour names have a sense of the storyteller in them – the colour and name come together as one to spark the imagination. Using this unspoken affinity for how creative professionals work, &Larry developed a new Brand Strategy for Dulux.
'Colour takes you places' speaks to the soul of the brand, of how the 'right colours', rather than 'more colours', could convey ideas, evoke imagery, and recall feelings and emotions.
This clarified direction was codified in a Brand Guide Book, to help to align internal efforts to engage and communicate more effectively with Dulux's core business audience. Factors such as tailoring tone-of-voice to specific customer personas, localising for copy, context and content were included.
A MULTILAYERED SOLUTION
Being designers ourselves, the brand strategies we propose are always translated into tangible, effective and aesthetic solutions. For Dulux, this went beyond the obvious deliverables.
At the customer-facing level, we went against the grain to create a paint catalogue that did not resemble a mini telephone directory of ever-so-slightly different colours. "Less but better" was the guiding thought in our version titled 'Pigments of your imagination'. Containing a curated selection of the season's more interesting hues, the cover played with ambiguous paint blobs paired with evocative names of places, things and memories.
For B2B audiences, we designed and executed the first ever brand collaboration on the cover of Singapore's premier architectural magazine, the Singapore Architect. Using the editor's choice of cover image, we designed a custom overlay that extracted Dulux colours from visual elements in the photograph. This approach was also applied to the branding advertisement on the back cover, which tied the beauty of nature's colours to the way Dulux, and by association, Dulux's customers, find creative inspiration in colours.
SUSTAINING THE BRAND DIALOGUE
On its own site for professional users, we worked with Akzonobel to develop a new user interface design for selecting colours and for generating recommended colours according to a customer's input, including the option of uploading an image as a reference.
&Larry also developed a Content Strategy for the new website and oversaw the production of a series of branded content designed to engage with Dulux's audience of professional users. This series of video profiles and long-form interviews with prominent local architects and designers revolved around how each personality used colour as a means for creative expression.
Together with research partner Design Sojourn, a number of new paint-as-a-service solutions were also protoyped to explore new ways to grow the business beyond the current basis.