DESIGNED WITH
SOUL PURPOSE®
A proprietary framework that resolves seven key dimensions through a proven design process to achieve powerful, authentic and meaningful brand outcomes.
Art by MOTIEJUS VAURA / AGENT HAMYAK
P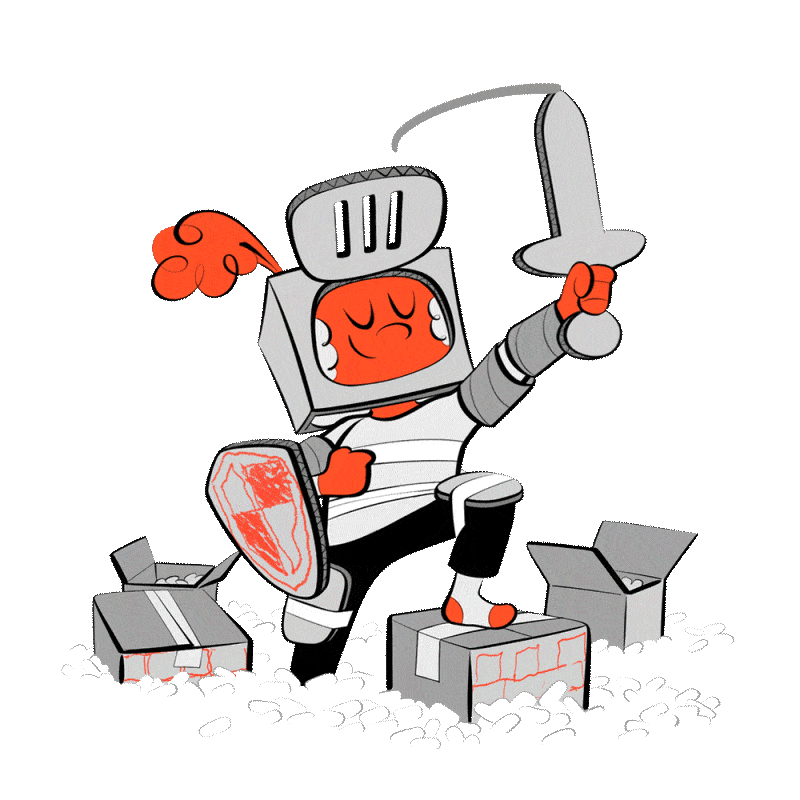 Passion
It takes the smallest spark to fire your imagination and make something of it.
U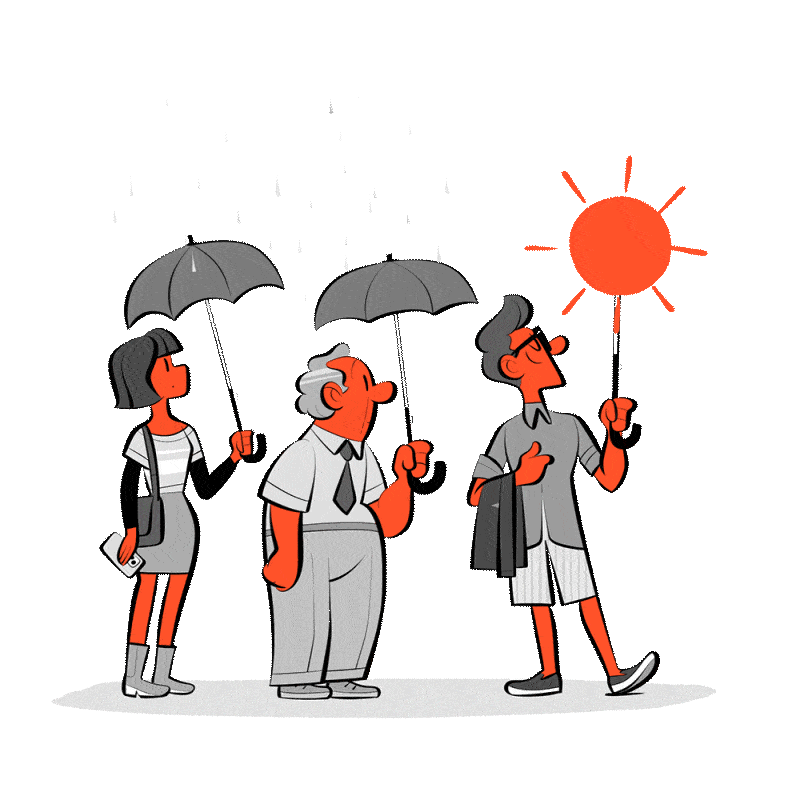 Uniqueness
Give people a reason to pick you over any other, again and again.
R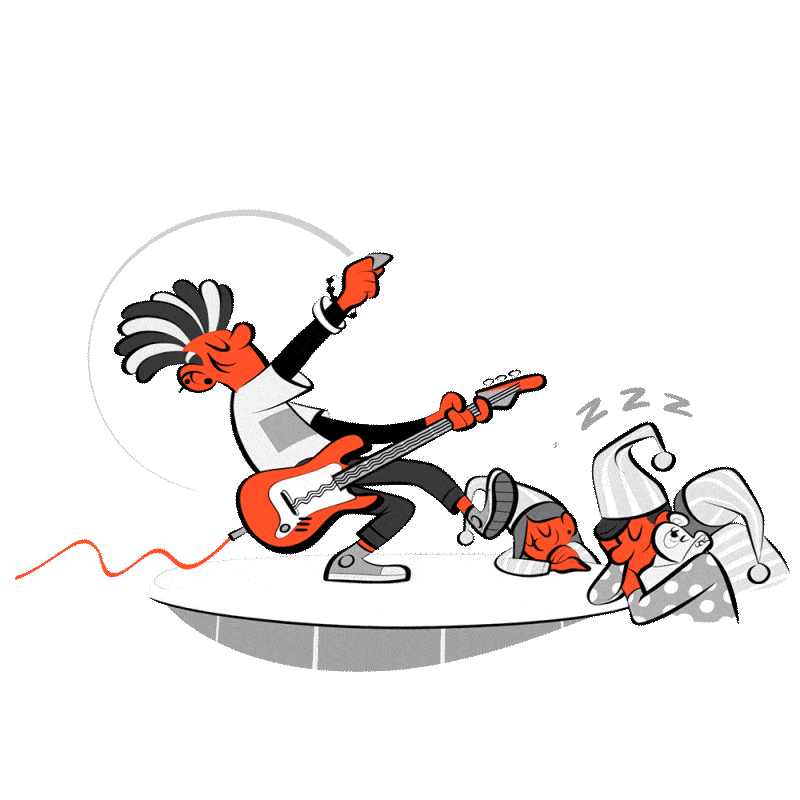 Relevance
Brands that matter know why they make a difference in people's lives.
P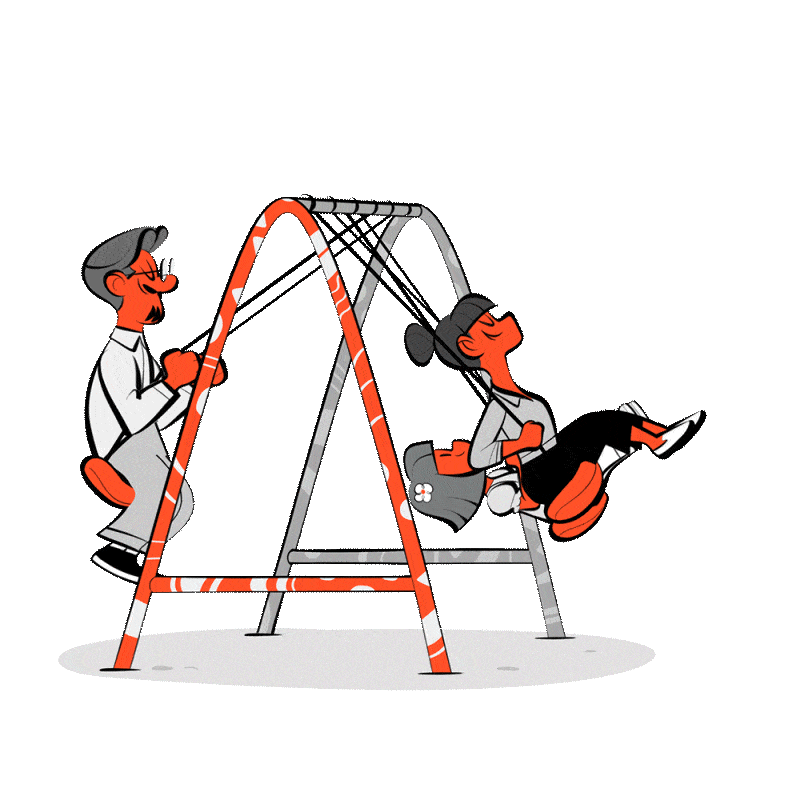 People
Who are those who could – and should – be in love with your brand?
O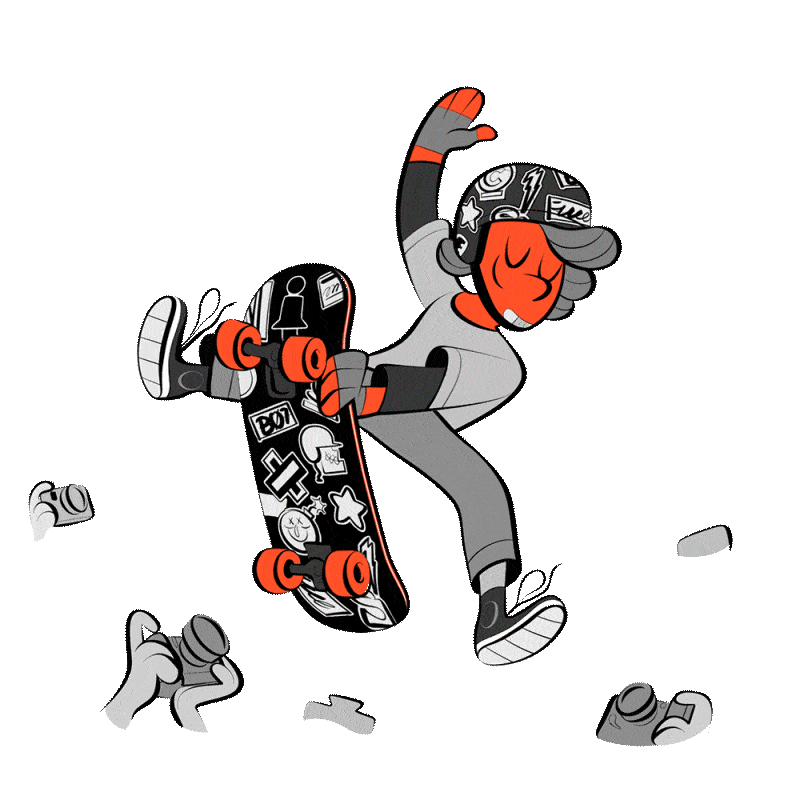 Ownability
How can you take charge of the best ways to experience your brand?
S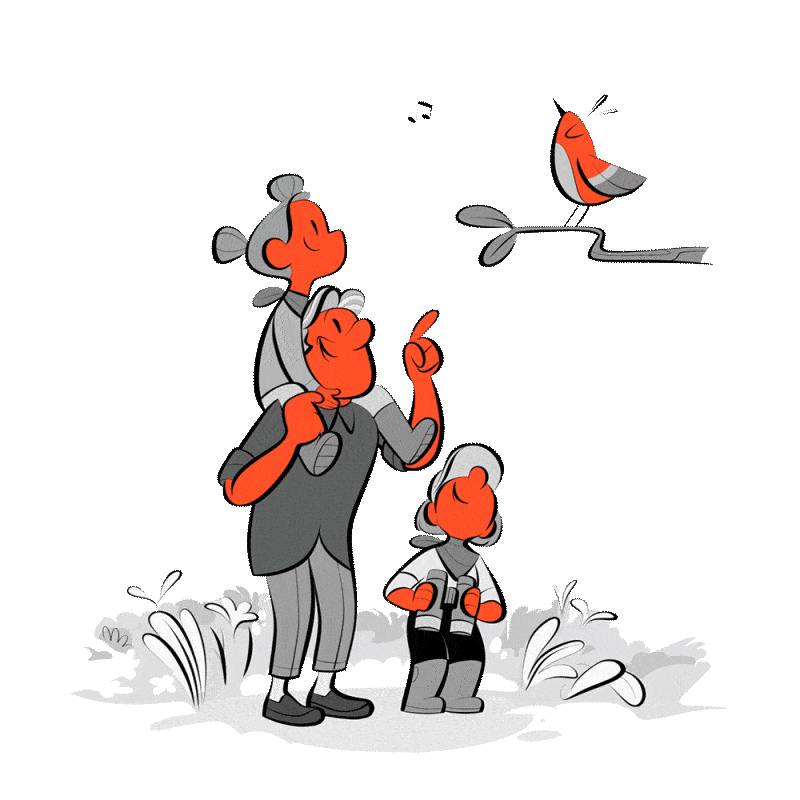 Sustainability
How will your brand endure? How will it impact the environment?
E
Ethics
How a brand behaves in private speaks loudest to a public generation.