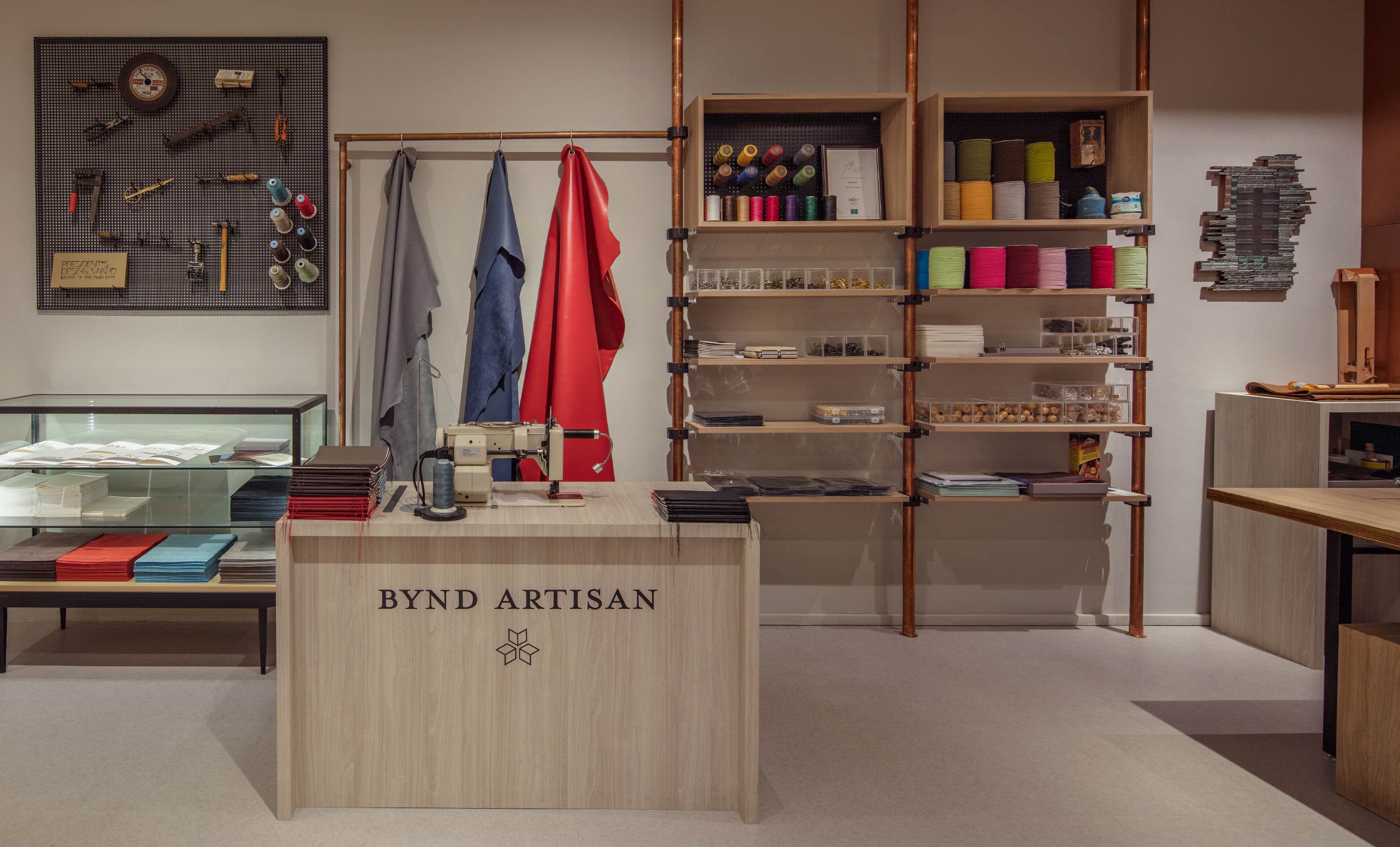 Something's worth sharing
Reviving love for artisanal craft in a digital age
Can the third-generation owner of Singapore's oldest bookbinder find a way to enrich the lives of digital natives through the appreciation of traditional craft?
ACKNOWLEDGING THE PAST
When the founders of Bynd Artisan approached &Larry to help with their branding, the logo was the last thing on their mind. Instead, what they had not been able to figure out was a way to articulate the story of Bynd Artisan in a way that would be compelling and meaningful to the young people of today.
For one thing, traditional stationery had been losing relevance to the ubiquity of mobile apps. To get to the heart and soul of the brand, we had to go beyond the simplistic notion of making and selling high-quality notebooks. Through the process of Brand Discovery we learned a deeper truth.
More than just a way to modernise her family business of over 60 years, Winnie wanted to pay tribute to the craftsmen who handmade the sample notebooks and diaries that would be used to secure orders at trade shows. Approaching retirement, these elderly gentlemen were in danger of becoming mere footnotes in the company's history. With this insight, we were energised to craft a more endearing and authentic brand story for Bynd Artisan.
IN THE SPIRIT OF SHARING
Bynd Artisan would be a meaningful way for people to experience this with an immediacy grounded in the here and now. And for older folks, journals, scrapbooks and the like were already familiar tools.
It was in this spirit that we designed the new branding in collaboration with Bynd Artisan. From messaging points that brought out the emotional high of personally creating something, to working with Master Craftsman Mr. Chong Beng Cheng on the collages for the store posters, and even down to challenging the Bynd Artisan team to explore letterpress techniques for a series of postcards, and producing a hand-bound and thread-sewn catalogue that captured the brand's wealth of experience, knowledge and history, and act as a tactile extension to the brand experience.
What struck a chord for us was the idea of making things that could be shared. It was a natural extension of today's culture of content creation and sharing on social media platforms.
HERITAGE AS AN EXPERIENCE, NOT AN EXHIBIT
Initially rejected by shopping malls as an unknown brand, &Larry advised the founders to take the concept to its customers instead. Working with interior architect LAANK, we helped to conceptualise, design and brand Bynd Artisan's flagship store within its existing factory space.
Drawing on the brand essence of "Something's Worth Sharing" the layout features a Gallery for artist collaborations, a Retail space with modular shelves, and an Atelier where the craftsmen work and share their skills and expertise with customers. We made conscious decisions to retain authentic elements such as the original brick walls and ceiling beams, as well as an old letterpress machine, shelving and piping.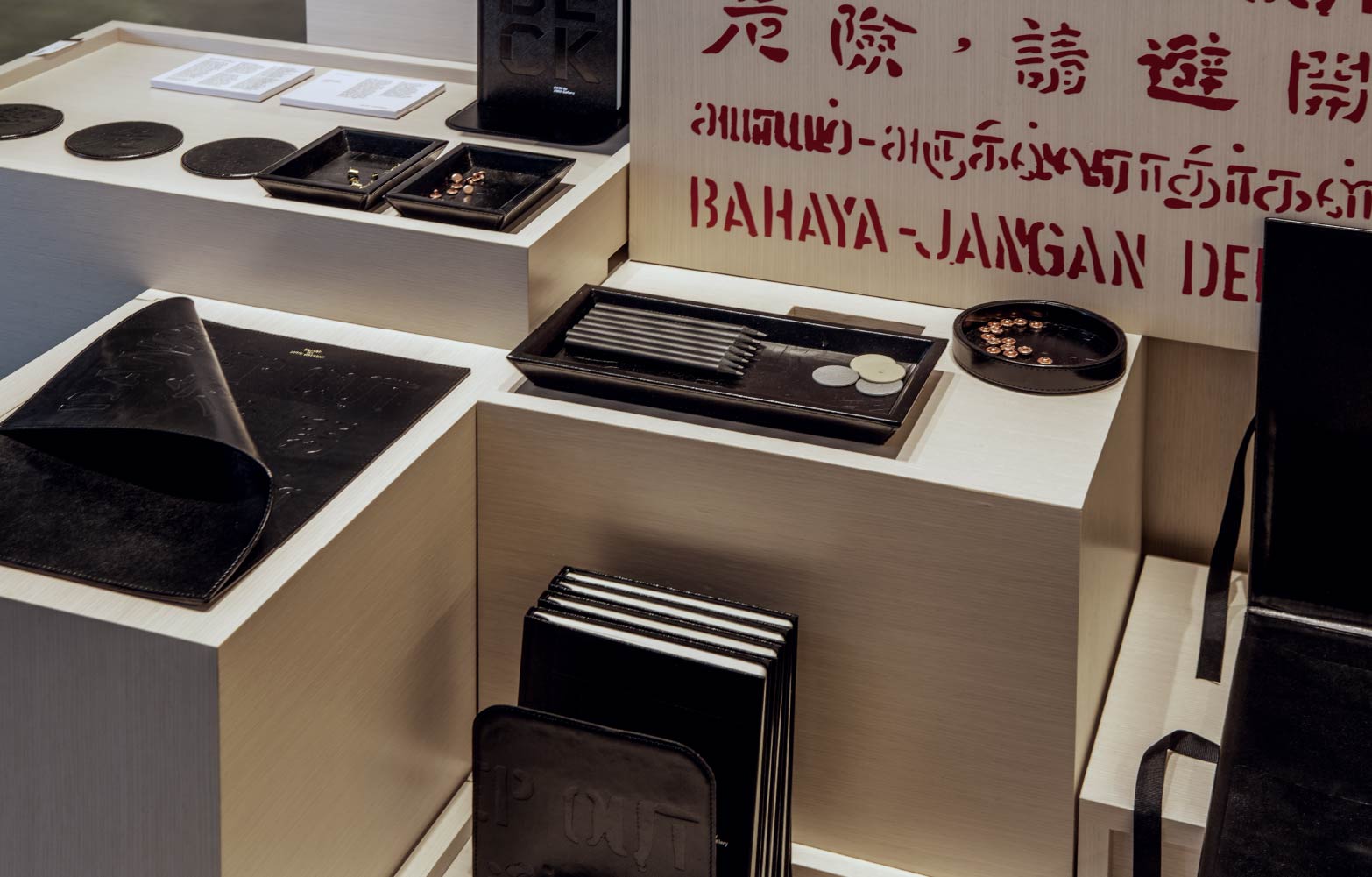 Modern touches like dark glass and customised lighting were added to create dimensionality within the store, enhancing the experience for customers. Once completed, our Brand Strategy called for outreach to existing corporate customers to visit the store and discover how their company diaries and notebooks were made. These popular team-bonding sessions soon gained word-of-mouth and prompted the once doubting malls to come knocking, whereupon the modularity of the store design lent itself to consistent yet tailored experiences at each new retail location.
With all these pieces in place, the brand essence of Bynd Artisan had finally found the footing it needed to take flight. Since the rebranding was completed, the owners have taken the concept and strategy to new heights, finding success in new collaborations with like-minded brands, artists and creative professionals on a regular basis, and expanding its reach to people everywhere who have found a connection with its message of sharing.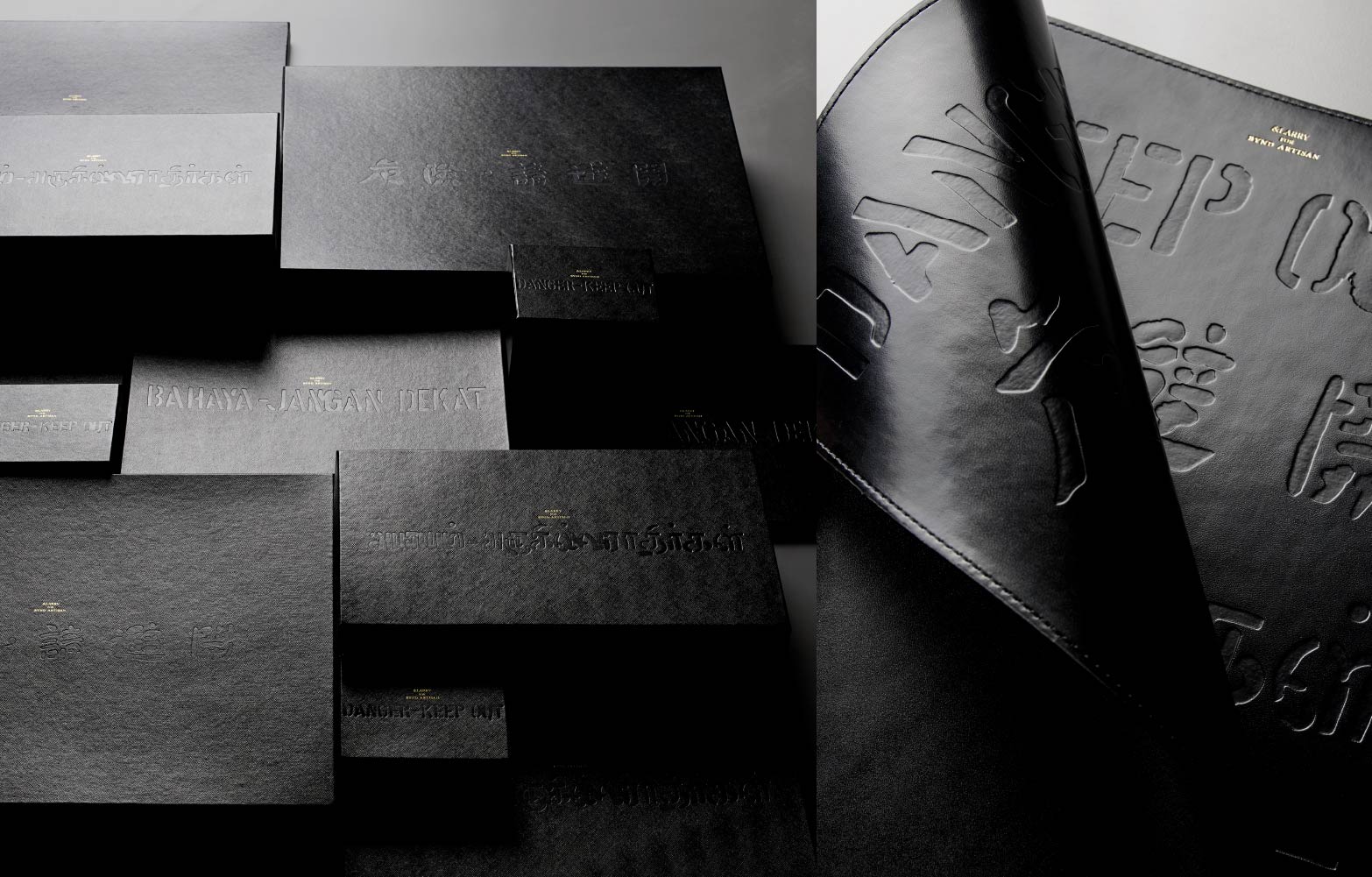 The branding, design and art direction done by &Larry for Bynd Artisan far exceeded our objectives and expectations. Everyone on the &Larry team demonstrated a high level of creativity, professionalism and efficiency. They took time to understand us and subsequently moved in the direction that would emphasise our strengths. They even went out of their way beyond the specified scope of works to include additional items which they felt was essential for the whole brand to be complete. &Larry's ability to understand both design and commercial viability and to balance the two has been key for us and we are pleasantly surprised by how Bynd Artisan has been well received by the public, the media as well as the creative community.
Winnie Chan
Founder & CEO, Bynd Artisan Pte. Ltd.
3x
increment of first-year revenue from initial investment
1.18x
growth in average annual revenue
Renewed
interest in apprenticeships
Growth
for senior craftsmen