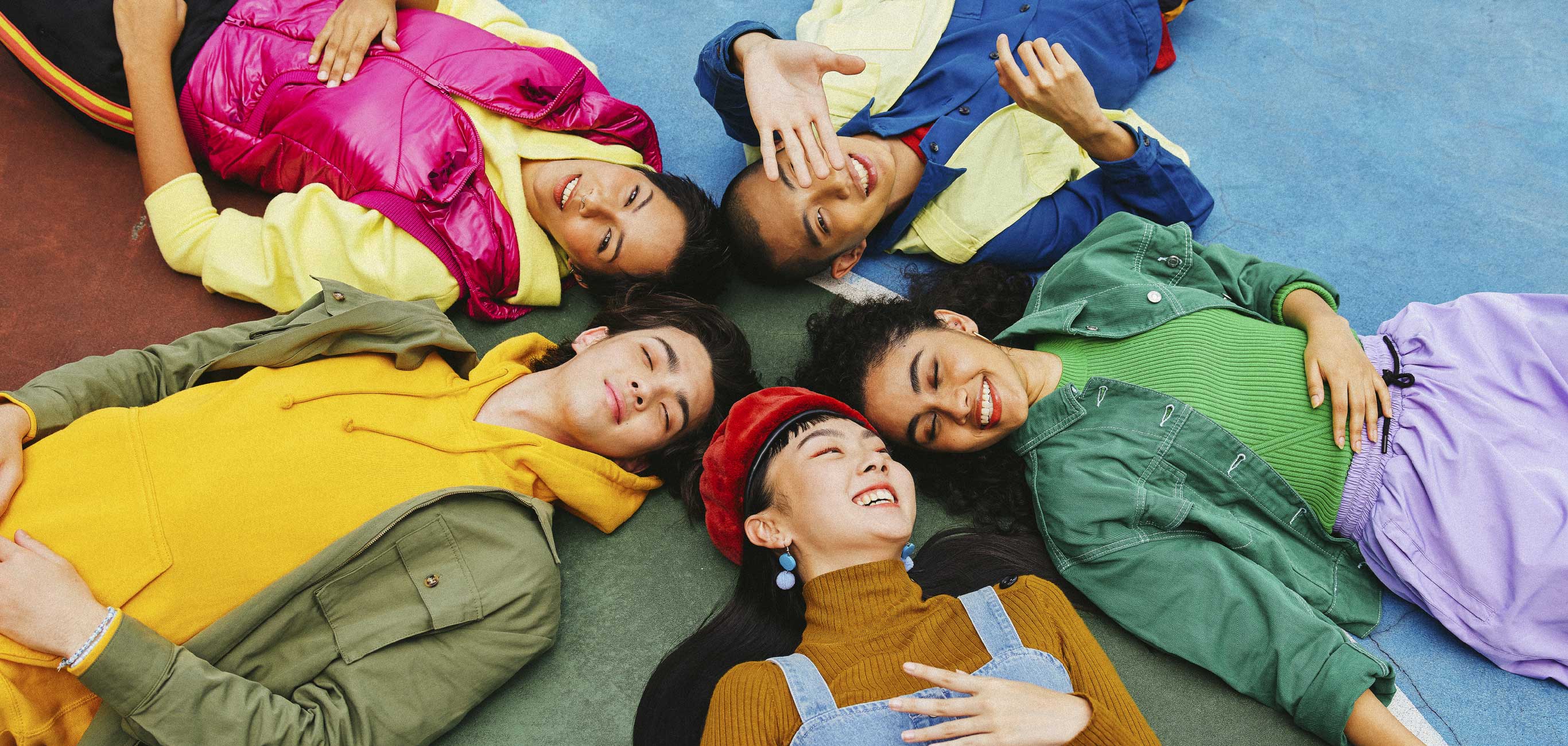 You can't put a price on conscience
How we helped Atome redefine the premise of Buy-Now, Pay-Later
In an industry that's often synonymous with overspending, how can a newcomer make a meaningful difference?
A WAY TO REBALANCE THE SCALES
Compare any Buy-Now-Pay-Later (BNPL) app and you will probably find them more alike than not. Regardless of category or territory, the underlying premise is the same: get what you want instantly and pay later with zero interest monthly installments. This has led to an explosion in global popularity, and the accompanying cautionary tales of people who have found a way to abuse it.
When Atome approached us to rebrand them in 2020, we had to know if there was truly a difference that could change the conversation. And in speaking with the founders, we discovered a pact between two friends who wanted to help people afford a better slice of life. This was the insight that would take the brand to the next level.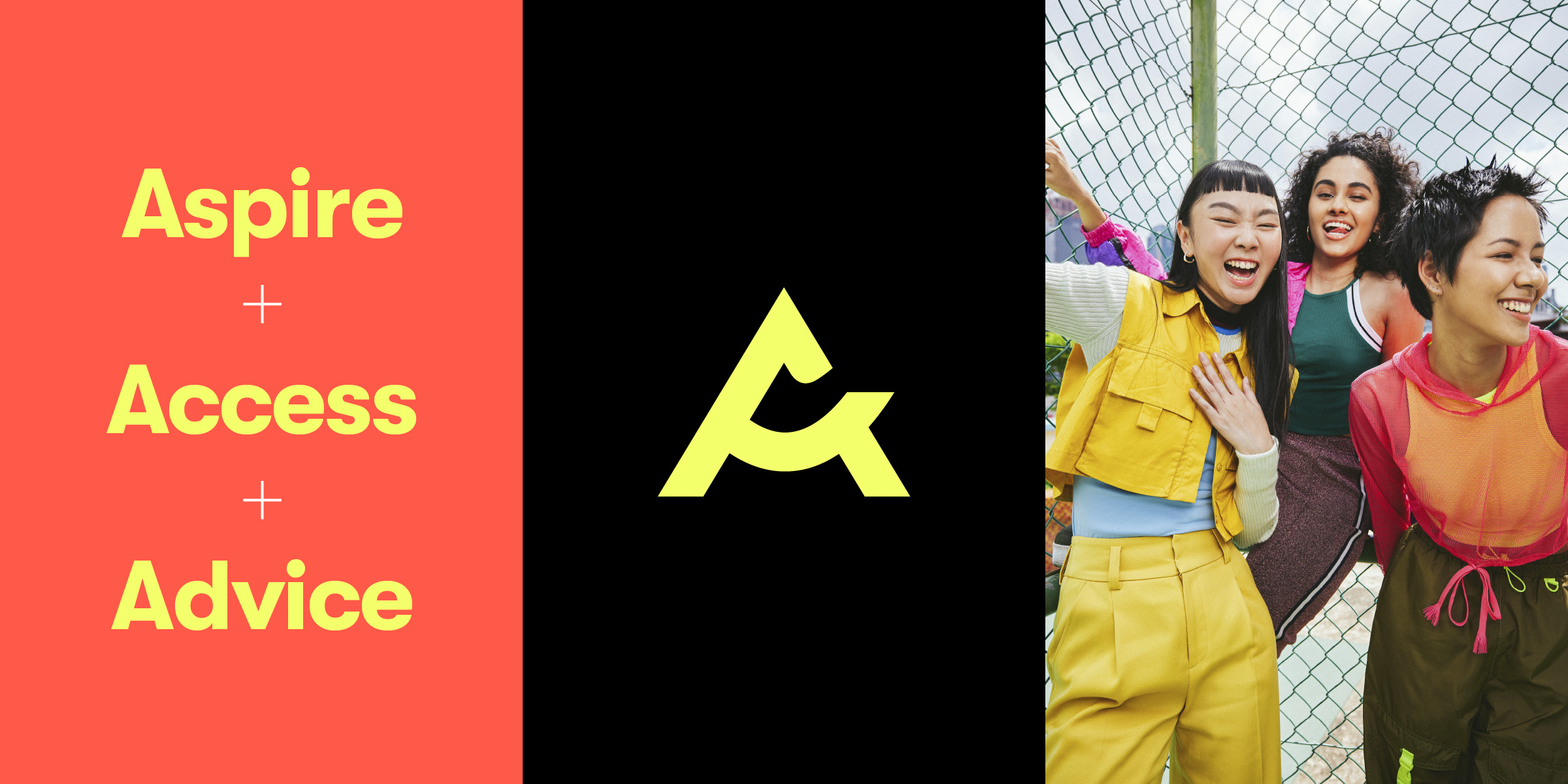 A STRATEGY BEYOND 'ACCESS'
We expanded the concept of 'A-to-me' from 'Available to Me' to now include three brand pillars: Aspirations, which place customers' needs, hopes and dreams at the centre; Access, which makes things attainable through a network of merchants; and Advice, where content and knowledge show users the best ways to go about it.
With this new brand strategy, Atome can tie its actions with regard to financial education, smart tools, payment flexibility and customer engagement directly to a coherent, consistent and conscientious brand vision.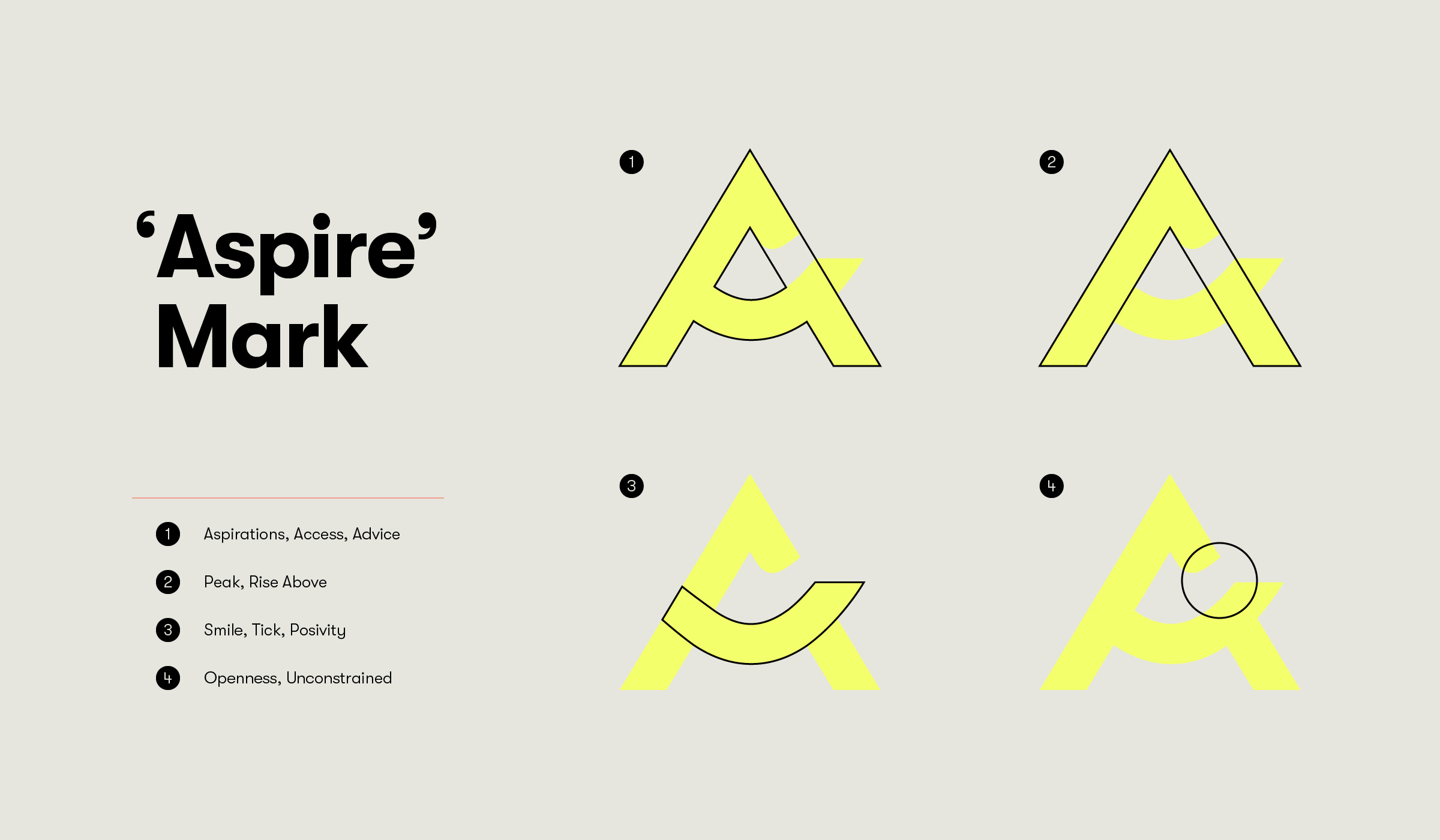 A ZEST FOR LIFE
Leaving its fintech origins behind, the new brand identity for Atome makes its mark on the public in two ways: a dramatic rush of colour, named Spriteburst, inspired by the high visibility of tennis balls, matched to the confident strokes of the 'Aspiremark' – a stylized 'A' that incorporates a curved crossbar as a nod to the original logo.
The new Atome brandmark is a badge for a newly enlightened and empowered tribe – people who identify not as consumers but as those who have the right tools to live the way they want.
The tagline 'Time to Own It' speaks to their desire to live in the moment and seize life's opportunities on their own terms.
67%
Gen Z and millennial users on board
30%
increment in the average ticket size order
>5,000
merchant partners with 20x Gross Merchandise Value
Improved
brand perception with merchant partners and Gen Z consumers
The No. 1
free shopping app; Highest in app store & Google Play for SG and HK
A MEANINGFUL WAY FORWARD
In rebranding Atome, we developed a clarified strategy and a set of clear, flexible and scalable guidelines with which to apply the new brand identity assets. Since its relaunch in late 2020, Atome has taken the brand from strength to strength, gaining traction with the public and building partnerships with premier brands.
Along the way, &Larry helped to guide and advise the team at Atome as they continued to evolve the brand. Working together, we developed an updated content strategy that explored more ways to make Aspirations, Access and Advice more relatable and bite-sized for target segments across different touchpoints.
With increased societal concern over the influence of BNPL services around the world, Atome is positioned to take the lead with a natural brand synergy with CSR efforts that would come across as forced for any other brand.